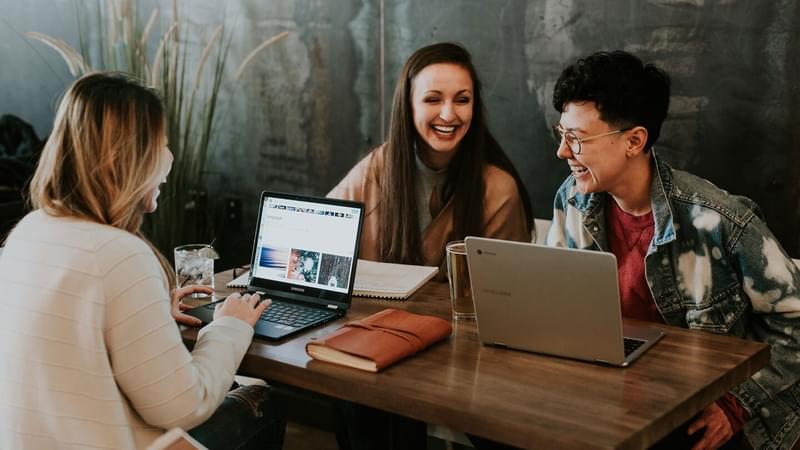 Events
Non-Graduate Careers Virtual Open Evening
In person • 5th Dec 2022 - 12:00am - 12:00am
Non-Graduates: What you can expect from a career in Accountancy
As a training firm committed to the development of early careers, we would love you to join us for an interactive careers open evening.
We want to talk to you about our firm and why it's a great place to work; we are a proud workforce at MHA MacIntyre Hudson and we really can't help ourselves. We will be giving first-hand accounts from our own trainees on why no two days are the same!
We will also try to dispel some common misconceptions about accountancy and tax, and talk about the skills our trainees really use on a day-to-day basis. You will also have an opportunity to talk to some of our current trainees in a live Q&A session; you can ask them anything pertaining to their role, how they approached their job search, what they love most about their roles, or maybe you'll want some hints and tips as you enter the commercial world.
WATCH ON DEMAND 
Agenda
Welcome and introduction to MHA MacIntyre Hudson
What is accountancy, really?
Hints and tips when searching for jobs – how to make your application stand out from the crowd
Hear first-hand from our current trainees and have the chance to ask them questions
Meet our Non-Graduate Trainees
Chloe Heard - Business Services Trainee

After starting at the firm as a school leaver, Chloe had opportunities to kickstart her career by being part of our member firms' young professionals' group which helped grow her network and boost her development further compared to her studies. Chloe has had the chance to study and learn key aspects of the industry by working with many different clients over the course of her first year, and this is simply the beginning!
Evie Green - Tax Semi Senior

Evie works in the Colchester tax team. She is in a mixed tax role (individuals and companies), but her experience/interest is in corporation tax. She is currently studying towards an ACA/CTA qualification and is two years in. If all goes to plan, Evie will be qualified in a year's time. Tax is much more fun than it sounds – it is always changing and keeps you on your toes with something new to learn every day!