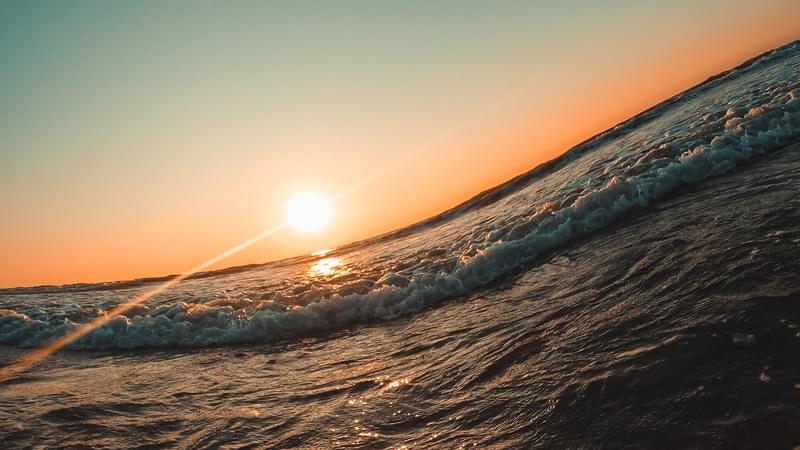 Events
PCEB Webinar - Discretionary Fund Investment Management
In person • 27th Oct 2022 - 10:00am - 11:00am
Our popular Private Client & Entrepreneurial Business (PCEB) webinars are back! Each month, we focus on a key topic for our private and entrepreneurial clients, concluding with an open tax clinic.
In this first session of the new series, we explore Discretionary Fund Management.
As we've seen since the Chancellor announced a series of tax cuts in his Mini-Budget last month, financial markets are prone to fluctuate dramatically. Trying to keep up with events that may impact your investment portfolio can be difficult and time-consuming.
How do you stay confident in your investments during these times of market volatility, and keep your focus on the long-term view?
One option could be to work with a discretionary fund manager to create and manage an effective investment strategy, based on your long and mid-term objectives. Once your investment manager understands your financial circumstances and goals, they can create a suitable portfolio for you.
Our Private Client team have invited John Naylor from MHA Caves Wealth to give an overview of discretionary fund management, and how it could work for you.
Key points in this webinar:
Principles of investing
What can you expect from your investment journey
How to stay focused on your long-term financial plan in a volatile market
Review of the current factors impacting the markets
ESG & Ethical investing
Useful for
High net worth individuals
Individuals & Entrepreneurs with funds to invest
Speakers
DOWNLOAD A COPY OF THE PRESENTATION SLIDES
Risk Warnings / Important information you should read:
MHA Caves Wealth is authorised and regulated by the Financial Conduct Authority (FCA), Financial Services Register number 143715 and is a legally independent financial service and wealth management business who alone takes full responsibility for the advice they provide. Information and comment provided by MHA Caves Wealth on this website is generic in nature and should not be construed as personal financial advice.
This communication is for general information only and is not intended to be individual investment advice, recommendation, tax or legal advice. The views expressed in this article are those of MHA Caves Wealth or its staff and should not be considered as advice or a recommendation to buy, sell or hold a particular investment or product. In particular, the information provided will not address your personal circumstances, objectives, and attitude towards risk. Therefore, you are recommended to seek professional regulated advice before taking any action.
Key Risks: Capital at risk. Past performance is not a guide to future performance. The value of an investment and the income generated from it can go down as well as up, and is not guaranteed, therefore you may not get back the amount originally invested.
Investment markets and conditions can change rapidly. Investments should always be considered long term.