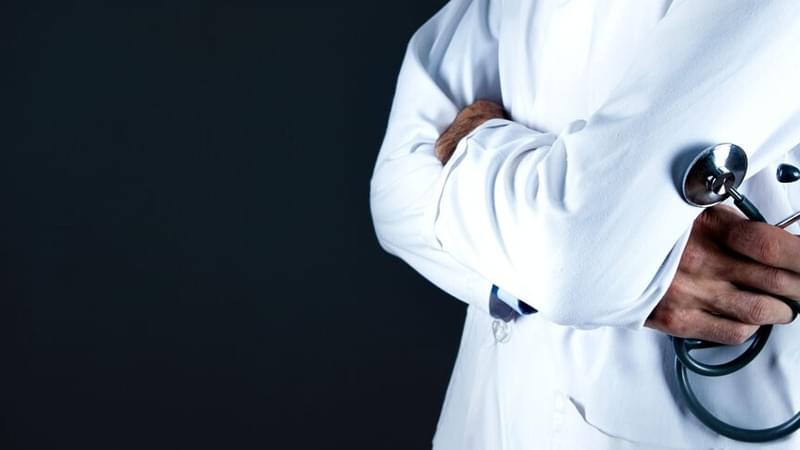 Events
PCN Risk Management and Incorporation Webinar
In person • 9th Nov 2022 - 12:00am - 12:00am
PCN Risk Management: Is it time to incorporate?
This joint webinar will explore the common legal, VAT and practical problems faced by PCNs, and explain the underlying structural and legal causes of them. It will set out the various options for addressing these issues in a robust and permanent way, including the option of 'PCN Incorporation'.
What is meant by PCN incorporation, what are the pros and cons, and how do you go about doing it?
The webinar was presented by Steve Cosford of MHA MacIntyre Hudson and Nils Christiansen, the managing partner of the primary care specialist firm DR Solicitors. Both Steve and Nils are widely acknowledged experts in PCNs and primary care.
Speakers
Steve Cosford – Healthcare Director, MHA MacIntyre Hudson

Steve Cosford has worked with healthcare clients since 1988 and leads a team specialising in the accounting and business advice requirements of clients in the primary care sector. His clients include GP Partnerships, Primary Care Networks, GP Federation companies, and other GP Practice associated businesses including GP owned Pharmacies.
Nils Christiansen – Managing Partner and co-founder, DR Solicitors 

Nils Christiansen is the Managing Partner and co-founder of award winning law firm, DR Solicitors. Nils is an acknowledged expert on the NHS regulations and the challenges faced by primary care professionals, and is in frequent demand as a speaker. DR Solicitors advises over 200 PCNs. Nils is well known in the healthcare sector for advising on business strategy and operational improvement. Nils was involved in the GP Partnership Review which led to the establishment of PCNs, and has been instrumental in designing PCN operating models. An exceptional problem solver, Nils is the person clients approach when faced with complex regulatory problems.