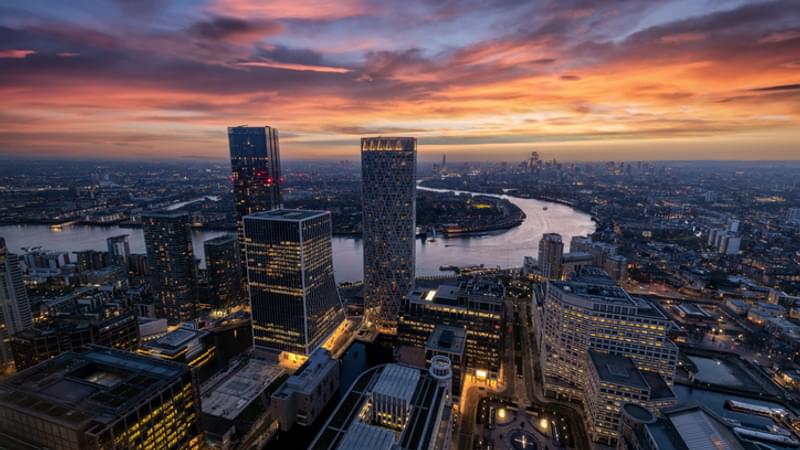 Events
Preparing for Pillar II - Reporting, Re-organisation and Rationalisation
In person • 28th Sept 2023 - 5:30pm - 7:30pm - London
Event location: 2 London Wall Place London EC2Y 5AU
We are excited to host this event with the Winmark Tax Directors Network.
Following a focus on impact assessments of the Pillar II rules, attention is now moving from impact assessment to operational and practical specifics around, for example, disclosures in Annual Reports for 2023 and beyond; deferred Tax requirements and planning; stakeholder management and resource planning; and restructuring and rationalisation.
This in person meeting will walk through some examples of best practice and case studies related to transfer pricing policy realignment, movement of people functions and business restructuring, easing the pain of Pillar II.