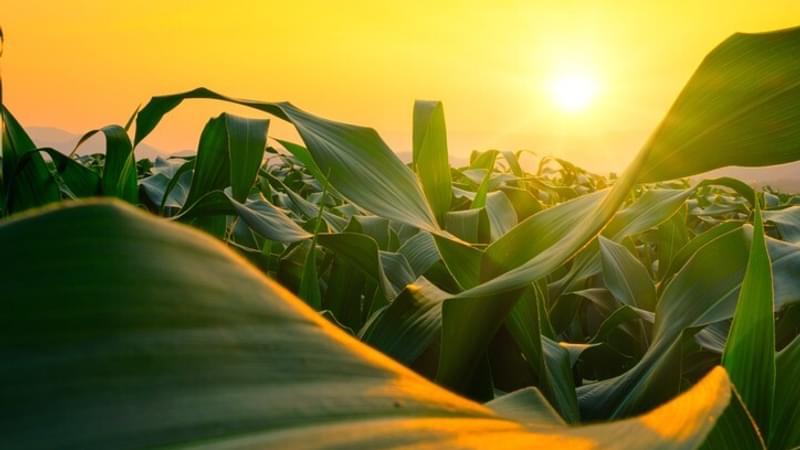 Events
Rural Policy Group – Annual Conference 2022
In person • 26th May 2022 - 10:00am - 1:00am
Join MHA Partners, Mark Lumsdon-Taylor, Sarah Dodds, Rachel Nutt and the Rural Policy Group as they launch their 2022 annual report on 26th May with a two-session conference to explore opportunities for food and farming within an environment of change and uncertainty. 
THE REPORT
This industry is often misunderstood and undervalued by policy influencers. RPG aims to change those perceptions with a financial valuation and sustainability report on the sector to demonstrate its contributions to a thriving and sustainable UK plc. Further, it aims to show how changes to the policy framework would unleash a rural powerhouse to lead the march towards a more green and just economy.
THE CONFERENCE SESSIONS: 
10:00am - CREATING THE CONDITIONS FOR INVESTING IN SUSTAINABILITY:

In the first session we examine the structural conditions needed to stimulate investment in sustainable agritech and new farming practices. We consider the framework of national policies within which we produce food and manage the land, greater collaboration within the supply chain, government ambitions, the consumer relationship with food and whether it is time for a food value reset.   
12:00pm - THE EVOLVING ROLE OF LAND USE IN A SUSTAINABLE ECONOMY: 

In the afternoon session of Rural Policy Group's annual conference we turn our attention to agriculture as the engine of a sustainable UK plc. We will be investigating the growing demand for farmland to provide clean fuels & energy and other environmental services. We ask the panel to consider the diversification opportunities available to landowners and how we balance these needs with the need to produce food and improve the nation's food security.  
Guest Industry speakers 
Daniel Zeichner - Shadow Environment Minister
Stephen Winninhgam - Co- Founder, City Harvest London  
Tim Farron - Liberal Democrat, EFRA Spokesperson    
Rachel Nutt - Head of Renewable, MHA  
Grace O'Dwyer - Regional Agricultural Director, HSBC 
Tim Doubleday - CFO, BKUK Ltd 
Sarah Dodds - Head of Agriculture, MHA  
David Carter - Chief Executive, City Harvest London 
Marina Leiva - Senior Reporter, Investment Monitor 
Natalie Bennett - Green Party Peer, House of Lords