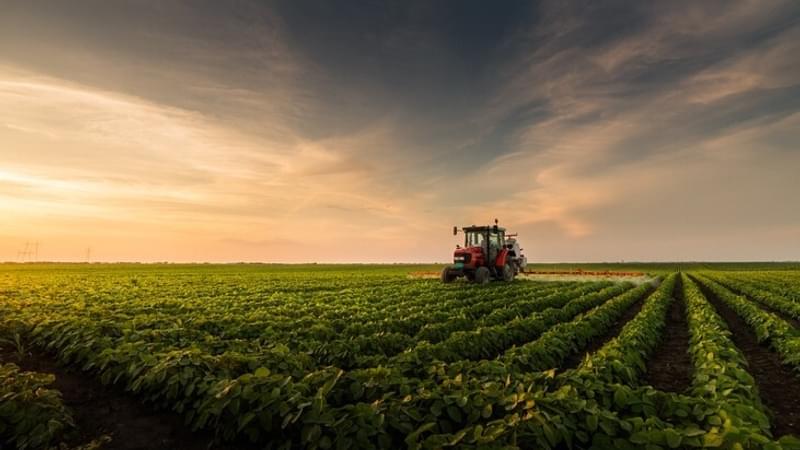 Events
Rural Policy Group Annual Conference 2023
In person • 18th May 2023 - 9:00am - 1:00am
Event location: London
Join MHA Partners, Mark Lumsdon-Taylor, Hiten Sonpal and the Rural Policy Group as they launch their 2023 annual report on 18th May with a two-session conference to explore opportunities for food and farming.
The report:
The theme for the Sustainable Food Conference 2023 is the Internet of Things in farming and agriculture. Technology has the power to transform how we produce food, which crops are viable in this climate and how much we can grow on our little island. The potential of connectivity, automation, big data and greater precision to improve yields, manage costs and improve margins is exciting for farms and other food businesses involved in feeding the nation. Further, smart technology is part of the response to green procurement policies, net zero targets, delivering 'public goods' and myriad other sustainability ambitions.
Of course, the IoT is not a panacea. Every farmer and business leader will have questions around the adoption of new agritech such as how to finance investments, how to prepare their sites and how to ready their workforce. The Sustainable Food Conference 2023 brings together experts from policy, business and agritech SRI to further our understanding of the Internet of Things and financing sustainable growth.
The conference sessions:
The Internet of Things - 10.00am – 11.00am
The IoT and the data it provides have the potential to change the face of UK farming. We explore how the use of smart technologies can enable farmers to manage resources and achieve gains across the business spectrum from productivity, cost management and quality control to environmental sustainability. We also explore questions around investing in tech and farm-preparedness.
The Business of Green Finance - 12.00pm – 1.00pm
We investigate the role of Green Finance, from asset finance and other forms of lending to alternative investors, in helping farms and other food businesses to achieve their climate change and growth goals. We also explore the grant funding and farm payments available to help rural businesses and we ask whether the Spring Budget announcements around supercharging investment in green technology and innovation will motivate change on farm.