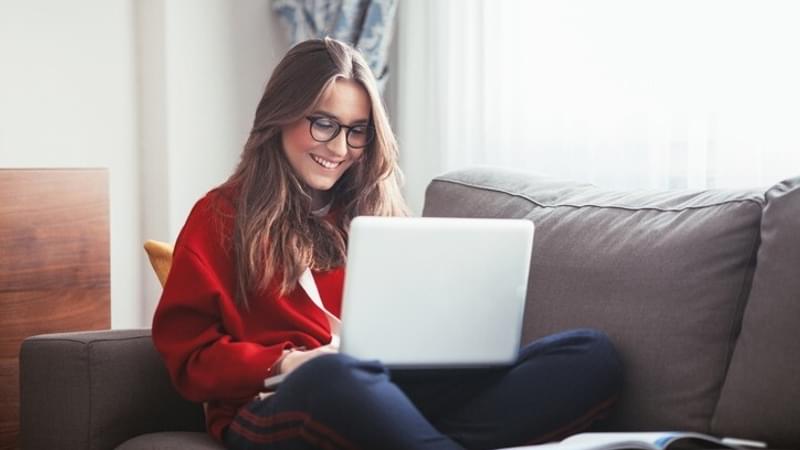 What you can expect from a career in Tax – expect the unexpected.
As a training firm committed to the development of early careers, we would love you to join us for an interactive careers open evening.
We talk about our firm and why it's a great place to work; we are a proud workforce at MHA MacIntyre Hudson and we really can't help ourselves. We will be focusing on careers in tax and giving first-hand accounts from our own trainees on why no two days are the same!
We will also try to dispel some common misconceptions about accountancy and talk about the competencies and skills our trainees really use on a day-to-day basis. Hear from our current trainees in the Q&A session covering topics such as, how they approached their job search, what they love most about their roles, or maybe you'll want some hints and tips as you enter the commercial world.
Agenda
Welcome and introduction to MHA MacIntyre Hudson
What is tax, really?
Hints and tips when searching for jobs – how to make your application stand out from the crowd
Hear first-hand from our current trainees and have the chance to ask them questions