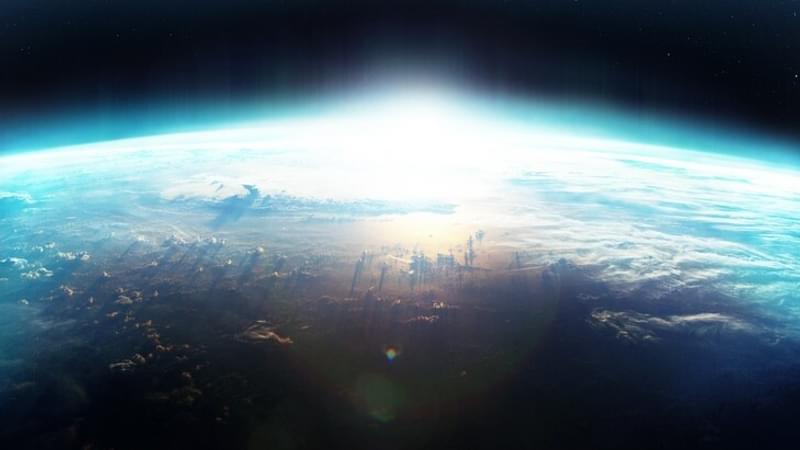 Events
UK and Global Economic Update with Professor Joe Nellis
In person • 15th Sept 2022 - 12:00am - 12:00am
Professor Joe Nellis from Cranfield University joined us to provide a high level update on the state of the UK and global economy.
As consumer and business confidence have fallen sharply in recent months, there is growing concern that a recession is now unavoidable and that inflationary pressures will persist well into next year with consequences for monetary policy and the cost of borrowing.
Joe highlighted the main forecasts for the coming years and assess the prospects for business, government and society.     
Watch on demand below
Download a copy of the webinar slides
Speaker
Professor Joe Nellis – Cranfield University 

Professor Joe Nellis is Professor of Global Economy specialising in global macroeconomics, business environmental analysis, strategic thinking and management development. Find out more here