Academy Advisor - Spring / Summer 2021
Posted on: June 8th 2021 · read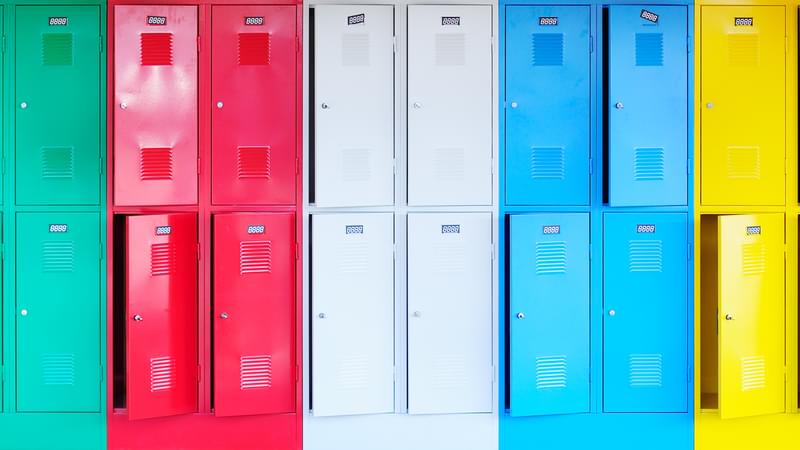 Welcome to the Spring / Summer 2021 edition of Academy Advisor
Covid- 19 has significantly impacted all areas of business and society, not least the education sector, affecting the operating environment of education providers, control environments and giving rise to new funding streams. This has resulted in more varied and more complex audit arrangements.
After the deadline to submit the 2019/20 financial statements was extended to 31 January 2021, 97.1% of trusts managed to meet the deadline, with nearly all having now submitted their accounts. Approximately 99% of accounts have unqualified audit opinions and the number of qualified opinions has continued to reduce.
Over 8% of trusts included a modified Reporting Accountant's report on regularity, with the most common reasons related to: Internal financial reporting (23%), related party transactions (16%), no independent check of controls (11%), procurement and tendering (6%) and alcohol (4%). In addition, Covid-19 issues accounted for 10%.
As we look forward to the upcoming audit season, it is worth reflecting on last year's audit and any identified efficiencies or improvements highlighted in the Audit Findings Report /management letter, to make sure there is a plan in place to address the audit findings over the coming year. The best way to ensure any problems in financial management are not flagged by auditors in the annual accounts for August 2021 is to allow sufficient time to resolve any issues at an early stage.
What's inside this edition
AAD – changes for 2021
Covid-19
EU Workers
IT & Cyber Risks
Going Concern
SATs v MATs
National Funding Formula 2021-22
Following the success of our Academy Workshop series last year, delivered via webinar due to the social distancing requirements of Covid-19, we are delighted to announce our 2021 series will also all be available as online webinars. Topics this year include the updated AAD, Internal Scrutiny, the ESFA chart of Accounts and the latest Academies Financial Handbook, which is due to be published in June. Full details of each webinar and how to book are detailed on page 18.
We hope you enjoy this latest edition of Academy Advisor. If you need further advice and support regarding any of the articles we have featured, please do not hesitate to get in touch with your regular advisor or your local office.