COP26 – How relevant is it to the tech sector?
Alicia Crisp · November 12th 2021 · read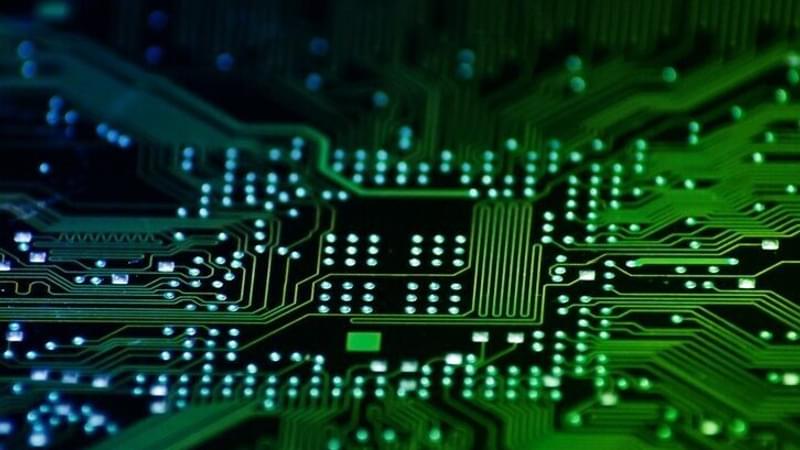 In this spotlight video we focus on the technology sector and how an industry that hasn't had many talking points at COP26 could be a key driver to a greener world.
Technology Sector Partner, Alicia Crisp shares her views on why COP26 is relevant to the tech sector.
Watch in full below to find out more
Find out more
Stay tuned to our channels as we publish more videos on the key topics from COP26 or get in touch with our specialists today to discuss how these new measures will impact your business.