Corporate Finance Newsletter – Spring 2022
Posted on: May 3rd 2022 · read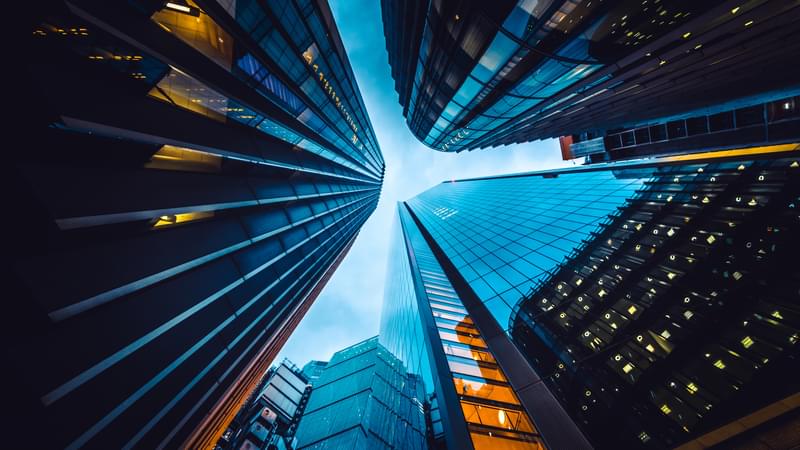 Welcome to our spring 2022 corporate finance newsletter. In this edition we share details of some of our recent deal completions, we outline the key steps to making a successful acquisition and we comment on key factors to consider when looking to raise debt finance.
We have continued to advise our clients on a number of high-profile M&A transactions in recent months, maintaining our reputation as one of the UK's leading SME corporate finance advisory teams.
In this edition we cover the following:
Sale of Salisbury to Atlas to form a national total FM player
Admission of SuperSeed Capital Limited to the AQSE Growth Market
Management buyout of FuseMetrix Group
Sale of Working Time Solutions to Totalmobile
The key steps to a successful acquisition
Our guide to successfully raising debt
Find out more
If there are any topics within this edition that you would like to talk to us more about, please do get in touch.