Corporate Finance Newsletter – Winter 2023
Posted on: February 14th 2023 · read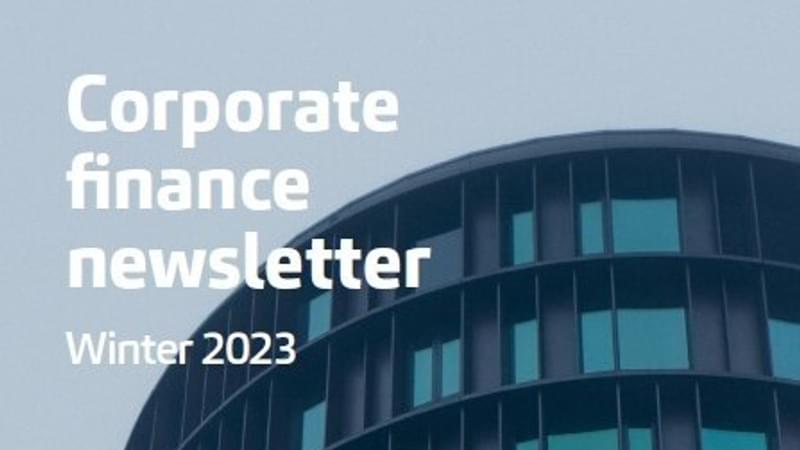 Welcome to our winter 2023 Corporate Finance newsletter.
In this edition we share details of some of our recent deal completions, we outline the importance of an ESG when raising finance.
We have continued to advise our clients on a number of high-profile M&A transactions in recent months, maintaining our reputation as one of the UK's leading SME corporate finance advisory teams.
In this edition we cover the following:
Acquisition by AW Rostamani Group of West Way Nissan Dealerships
Management buyout of Stonbury Group supported by Lloyds Development Capital
Acquisition by Woodley Equipment of JAK Marketing
Sale of E&SW Knowles to Sentry Doors
ClearCourse acquisition of Pursuit Software
The growing importance of ESG when raising finance
Download a copy of our latest newsletter using the link below or if you have any questions, please do not hesitate to contact a member of our specialist team by using our enquiry form