PODCAST - Employee Ownership Trusts: the tax benefits may be limited!
Chris Blundell · June 9th 2023 · read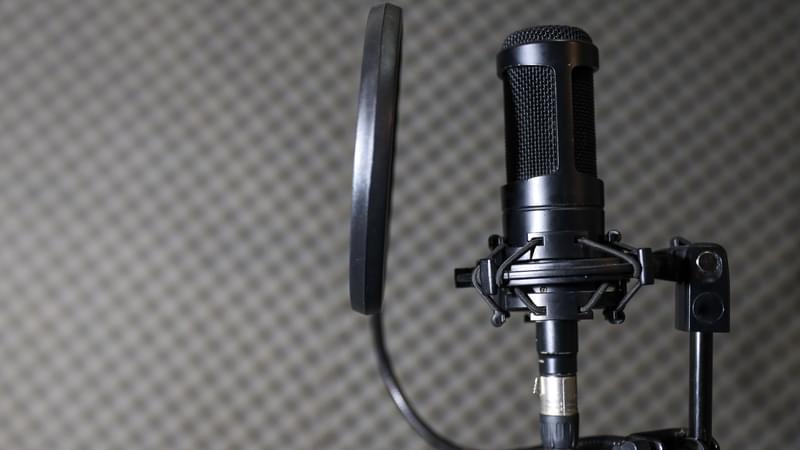 The latest episode of our Great Conversations podcast is out now!

In this episode of our great conversations podcast, construction specialist, Brendan Sharkey is joined by our Employment Tax Partner, Chris Blundell to talk about Employee Ownership Trusts and the potential impact of an upcoming government consultation on the "use and effectiveness" of the EOT tax regime to "ensure that the reliefs are targeted closely at incentivising EOTs as an employee ownership business model, whilst preventing the reliefs from being used for unintended tax planning".
They also talk about how employee ownership trusts can provide financial security for workers and the potential for increased productivity and employee engagement.
Listen below!
Listen to the last episode below: