ESFA Supplementary Bulletin July 2021 explained
Posted on: July 20th 2021 · read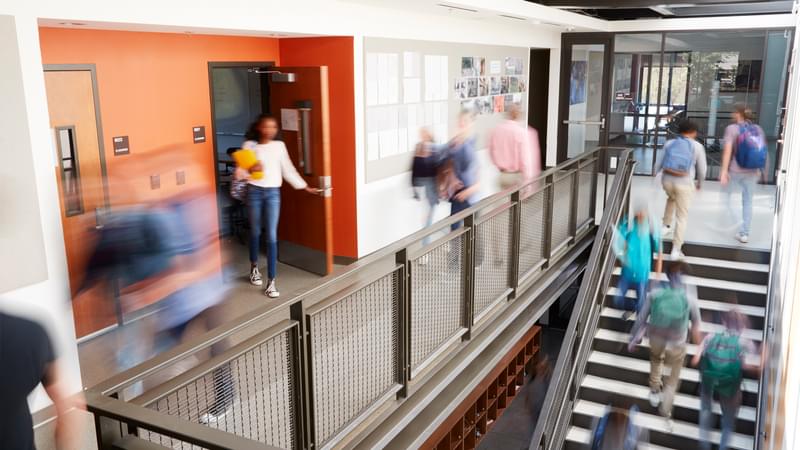 The ESFA have recently issued their Supplementary Bulletin to the College Accounts Direction and the Post-16 audit code of practice 2020 to 2021.
In this pre-recorded webinar, Partner and expert in the Further Education sector, Stuart McKay gives you a detailed overview of the main aspects of the bulletin, what has stayed the same and what has changed.
Find out more
If you need further advice and support regarding the ESFA Supplementary Bulletin and Academies Accounts Direction, please do not hesitate to get in touch with a member of our specialist Education team or your local office.