FE & HE Digest – Summer 2021
Posted on: April 29th 2021 · read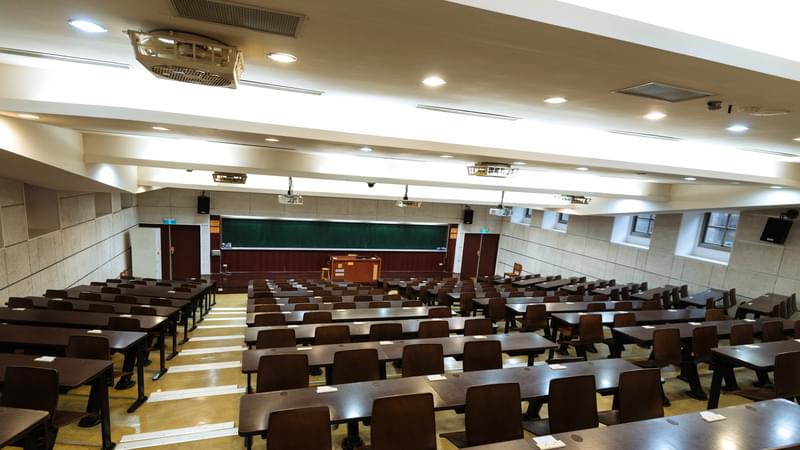 Latest news from the Further and Higher education sectors
Welcome to the Summer 2021 edition of FE & HE Digest.
As we enter the summer term, Institution's will be thinking about the end of year accounts and the forthcoming statutory audit.
This issue of FE/HE Digest looks at the recent publication of the FE Accounts Direction and Post 16 Audit Code of Practice as well as the Departments white paper 'Skills for Jobs: Lifelong Learning for Opportunity and Growth. Interestingly it is the latter of these publications that is causing a bit of a stir this year with possible changes on the auditing of income. We also take a look at the Committee of University Chairs Higher Education Code of Governance.
We are aware that the Post 16 Audit Code of Practice has caused concern in the FE sector regarding the clarification provided by the ESFA over the assurance they provide on income, accordingly we have set out our initial thoughts and response to the issue.
Find out more
We hope you find our publication useful. In the meantime, if you would like to chat about any of the topics raised, please get in touch with your local MHA member firm.