Global dealmakers 2022: M&A market update
Posted on: March 30th 2022 · read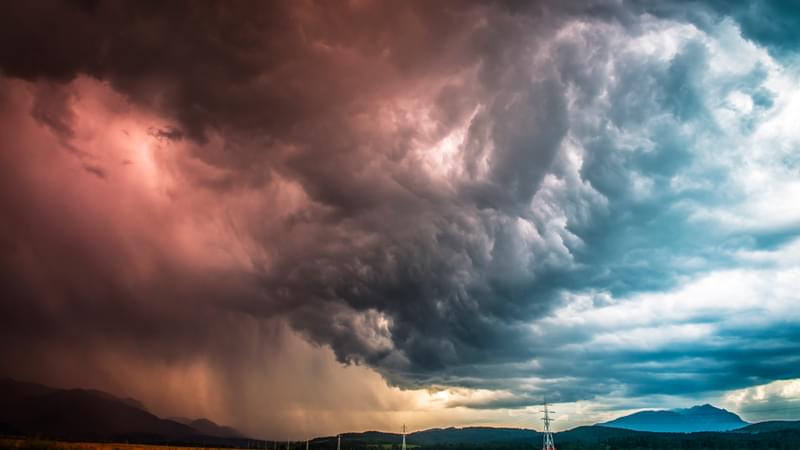 As the global economy continues to recover into the third year of the COVID-19 pandemic, the market for M&A is maintaining its upward momentum.
The past year was one for the record books as deals hit highest value in over a decade, but global tensions could put the handbrake on confidence.  
Baker Tilly International's annual M&A market update, produced in conjunction with M&A intelligence firm Mergermarket, reveals a 77% increase in global cross-border deal values in 2021, despite dealmakers facing both macroeconomic and geopolitical uncertainties throughout the year.
More than half of the respondents (53 percent) in the annual outlook expected mid-market deals would drive global M&A in the year ahead, building on 2021's strong results.  
Mid-market deals accounted for 31% of global transactions in 2021, and with dealmakers' sights set on mid-cap deals to fast-track growth, this figure was considered likely to maintain its upward climb.