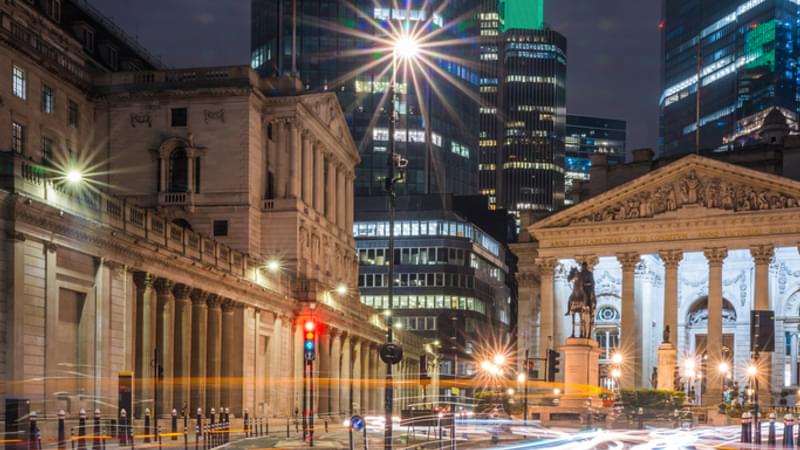 Government needs to fix the broken Bank Referral Scheme to improve access to finance for SME's.
Greg Taylor · October 20th 2023 · read
Head of Banking & Finance, Greg Taylor was recently asked to contribute to the ICAEW response to the Treasury Select Committee's inquiry into SME access to finance. This cross-party Committee of MP's aims to explore how the government can improve the lending landscape for SMEs.
Why is this Treasury Select Committee's inquiry into SME access to finance inquiry needed?
A recent survey of SME's by Praetura (Called 'Fund The Gap') found that for 43% of business owners, access to funding is one of the biggest challenges they currently face. The report goes on to say that accessing new capital is at the forefront when companies consider their growth plans, with 71% reporting that they're looking for funding to accelerate expansion.
SME's have reported increasing frustration at not being able to secure the capital they need: 73% say that institutional lenders have failed to take the time to properly understand their businesses.
Fast-growing companies need finance to hire talent and develop their product offering, otherwise, they will rapidly fall behind their competitors as other countries take the initiative, potentially damaging the UK's economic growth. Factor in a global pandemic, multiple lockdowns, increasing cost of utilities, and the cost of materials rising along with supply chain issues, plus fast rising interest rates (all within the last five years), and it's even more critical to ensure that UK SME's have access to the right levels of capital.
What is the Bank Referral Scheme?
The Government launched the Bank Referral Scheme back in November 2016. The scheme requires nine of the UK's biggest banks to pass on the details of SME's that they have turned down for finance, to three Government designated finance platforms. These platforms (Alternative Business Funding, Funding Options, and Funding Xchange) are, in turn, required to a share a business's details, in anonymous form, with alternative finance providers. This helps to facilitate a conversation between the business and any provider who expresses an interest in supplying finance to them.
Why does the Bank Referral Scheme not work?
The Bank Referral Scheme does not meet the needs of UK businesses in 2023, as their requirements are more complex than can be captured by a fairly standard list of questions and supplying generic information to a platform.
Businesses require advice from professional advisors and intermediaries who can take the time to fully understand the individual circumstances of each business and provide real guidance and funding options to business owners.
It's already clear that if work is not done to improve access to finance, the SME landscape will continue to worsen.
This is why the Bank Referral Scheme needs a rethink, a rebrand and a relaunch – something that the Chancellor must address in his Autumn Statement.
We support the calls from The National Association of Commercial Finance Brokers (NACFB) for: 
New scheme with a centralised, independent system that puts professional commercial finance intermediaries and advisors at its core.
A widening of the scheme to include the whole of the commercial lending market, encouraging all commercial lenders to sign up for the new scheme. This would allow all lenders that have signed up to refer businesses that they couldn't support, and which in turn refers to a broader selection of funding solutions, giving many more businesses the ability to access the right capital they need to realise their growth ambitions.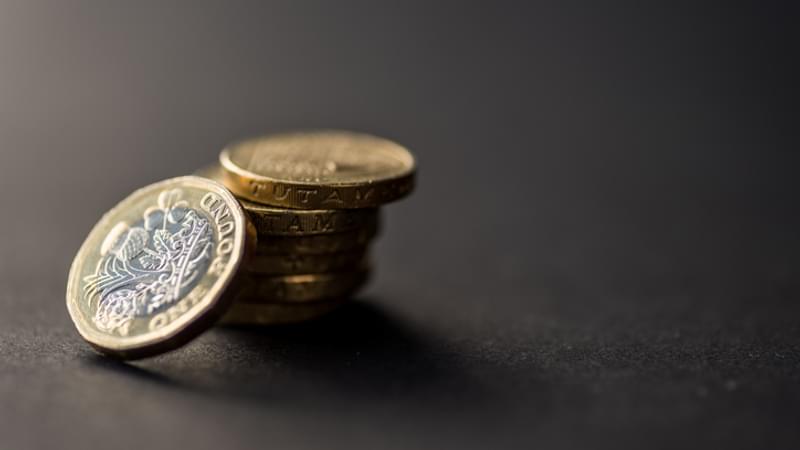 Autumn Statement 2023 Wishlist
Read more about Autumn Statement 2023 Wishlist

Read more
For further guidance
For further guidance on any of the tax measures discussed in this article, please contact your usual MHA advisor or contact us
Find the latest Autumn Statement 2023 commentary on our dedicated hub, where we will be providing resources, advice and practical guidance on what any tax measures announced could mean for you and your business, and to help you prepare for and manage their impact.