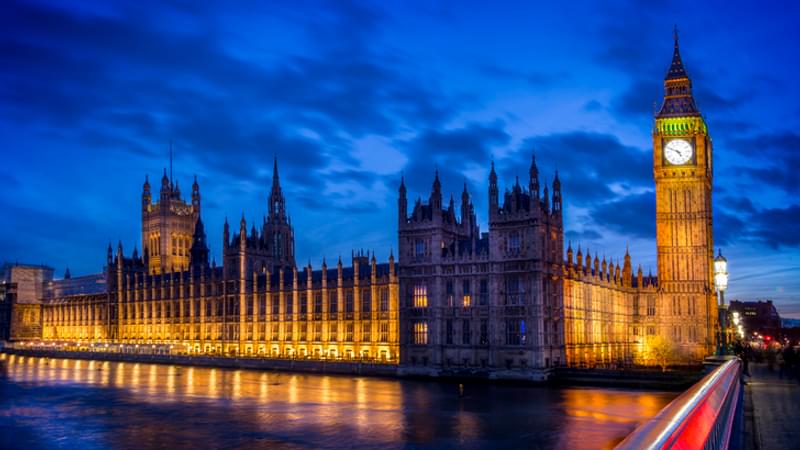 Insights
Autumn Statement 2023
Autumn Statement 2023 reactions and the latest developments right here, from our tax specialists.
The Chancellor, Jeremy Hunt, delivered his Autumn Statement on Wednesday 22 November, where he set out the Government's tax and spending plans, accompanied by a fiscal forecast from the OBR. 
Autumn Statement 2023 - What are the new tax cuts?
The new measures announced reflected the current economic environment of high inflation and ongoing cost of living crisis, with the Government's key aims of reducing debt and getting control over the UK economy.
The Chancellor stated that the measures announced aim to remove barriers to investment and reward effort and work. Controlling inflation remains a priority, with many measures announced to support businesses.

Autumn Statement 2023: Reactions and Analysis
Autumn Statement 2023 - Business Taxes
Businesses have been crying out for a bold plan for growth and productivity – did the Autumn Statement address this?
Autumn Statement 2023: Personal Taxes & Inheritance Tax
National Insurance cuts were the headline grabber for individuals.
Watch our Autumn Statement 2023 reviews
Contact Us
Tax measures from the Autumn Statement will have wide-ranging impacts on industries and businesses across the UK. Our tax experts and industry specialists will be happy to help you adapt and reassess your financial plans in the light of any tax cuts and legislative changes arising from these fiscal announcements.
Contact your usual MHA representative or your nearest office at any time to discuss your tax matters further or for guidance on the measures announced, and we will be happy to assist with any queries.