HR Solutions Newsletter - September 2022
Posted on: September 15th 2022 · read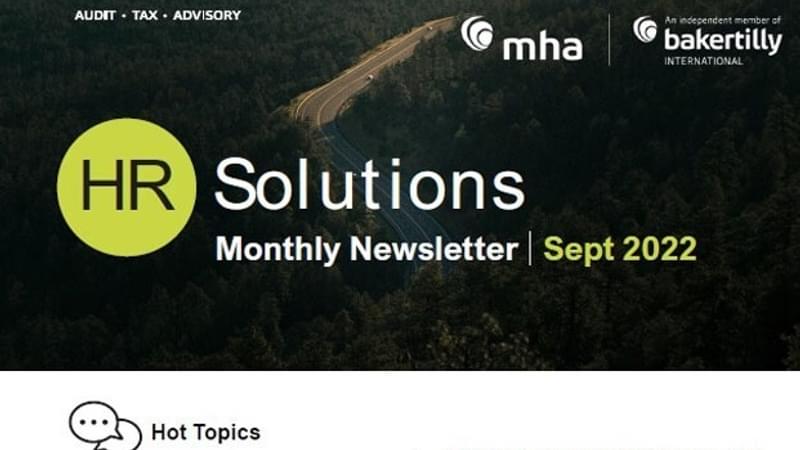 HR Solutions Newsletter - September 2022
Welcome to our September 2022 HR Solutions newsletter. In this edition, we discuss the hot topic, where is the Employment Bill? We also explore three Employment Tribunal cases with costly consequences.
HR Solutions can provide you with "family friendly" and agile working policies, and also advise you on employees taking family-friendly leave or submitting flexible working requests.
In addition, HR Solutions can advise you on how to avoid discrimination, We can also assist you with effective succession planning and advise on genuine absence / capability management.
Download a copy of our latest newsletter using the link below or if you have any questions, please do not hesitate to contact a member of our specialist team by using our enquiry form