Legal Sector survey – planning for 2022 and beyond
Posted on: November 17th 2021 · read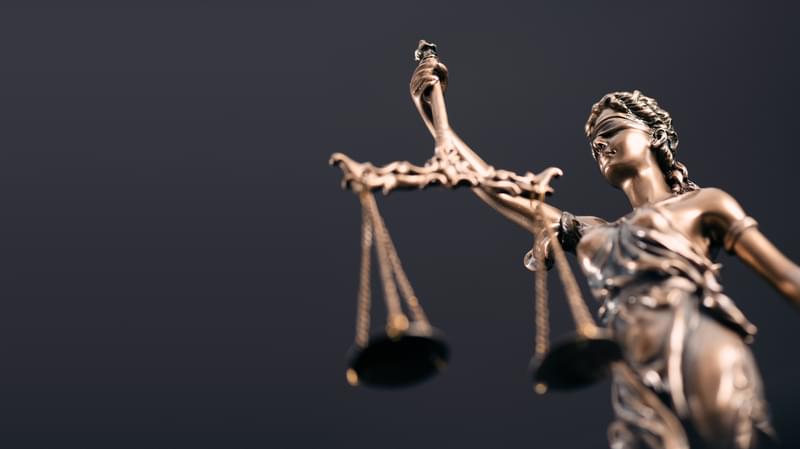 The MHA Professional Practices specialist team is working closely together to ensure our clients in the legal sector have the most up to date information to help them prepare for 2022.
As part of our annual benchmarking report, which will be released in February, we thought it would be useful to run a short survey that will provide the sector with essential insight and information that will assist it in preparing for a successful year.
Your anonymous responses will be used to compile benchmark data and give a clear picture of how the sector is responding to the challenges faced recently and what the priorities are for the future.
Our short survey consists of 4 key sections and should take 5-10 minutes to complete.
All responses will remain anonymous and we will publish our findings as part of our annual benchmarking report.
Thank you for your help.