Making Tax Digital FAQs
Hayley Benn · August 12th 2022 · read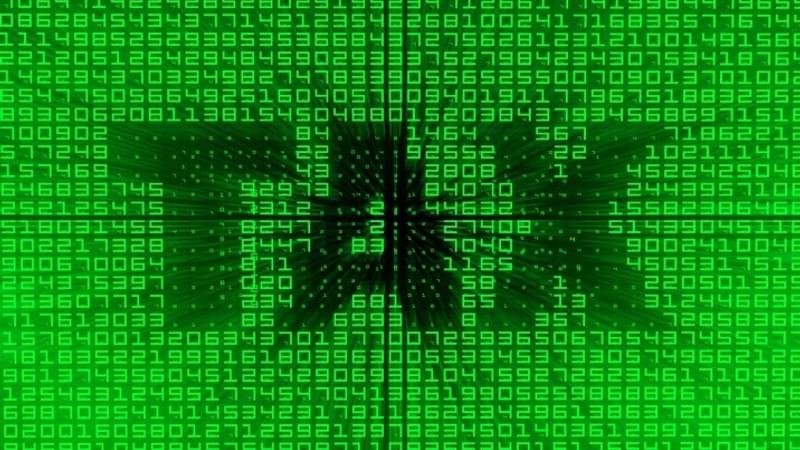 Making Tax Digital and what you need to know
As part of our ongoing campaign to ensure our clients are aware of the upcoming changes by HM Revenue & Customs to the reporting of self-employment or rental income, we have produced a short Q&A video that covers some frequently asked questions we get about Making Tax Digital.
Amongst other questions, our team address the eligible criteria, what you need to do if you meet the criteria, how to submit your records, and why you should do anything at all!
Get in touch
If you would like to discuss any points raised by the video, please get in touch with our Tax Team who will be able to go through any queries you may have.