MHA Legal Sector Survey 2023
Posted on: December 8th 2022 · read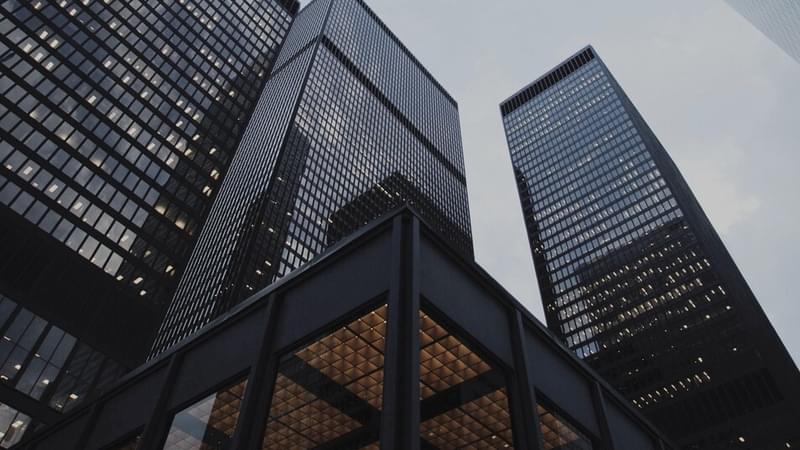 Share your thoughts
Our professional practices team is creating a forecast for the sector by collating viewpoints from experts across a wide range of specialities, to give insightful opinions and key actions for firms to take forward.
The findings will be used to give a clear picture of the pertinent areas and issues the sector is currently facing, and how firms can better prepare for 2023.
To gauge a true understanding of the sector's biggest obstacles for growth, priorities, and where success will come from next year, we are reaching out to our clients and contacts and asking you to share your thoughts and opinions.
We have created a very short survey that will take just 5 minutes to complete, and consists of 3 questions. 
We would very much appreciate it if you could spare the time to participate in the survey.