Not for Profit eNews – April 2022
Posted on: April 6th 2022 · read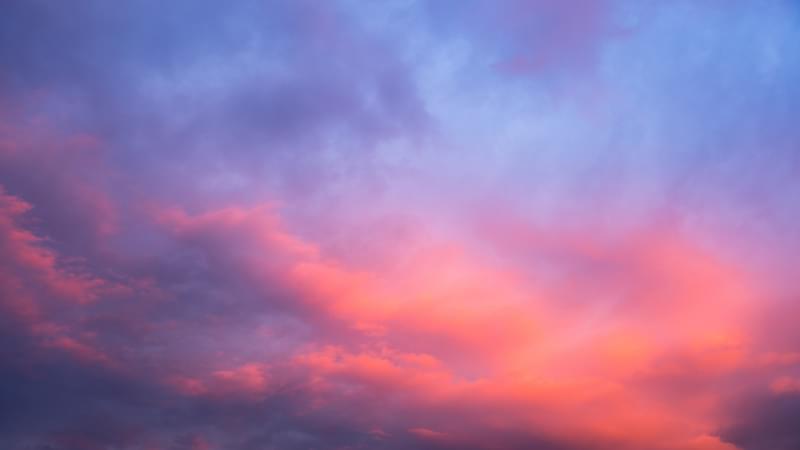 Welcome to Spring and the April edition of eNews
Whilst the sun might be rising in sky unfortunately the Chancellors spring budget offered few rays of hope for the Charity sector. In this edition we provide a roundup of the 2022 budget announcements and the impact on Charities. We also take a look at the Charity Aid Foundation's and Charity Finance Group's view on the economic outlook for 2022/23.
We have a follow up article on the sector's response to the Ukraine crisis resulting from updated Charity Commission guidance as well as a legal update following the Charities Bill receiving Royal Assent.
Finally, we give a review of an interesting webinar by New Philanthropy Capital on utilising volunteer time.
Topics covered in this edition:
Spring Statement 2022: impact for charities
2022 and beyond: thoughts on the economic outlook
Ukraine: an update for individuals and charities looking to help
The Charities Act 2022
Are you utilising your volunteers' time efficiently?
Find out more
If there are any topics within this edition that you would like to talk to us more about, please do get in touch.