Spring Statement 2022 and the travel sector
Posted on: March 24th 2022 · read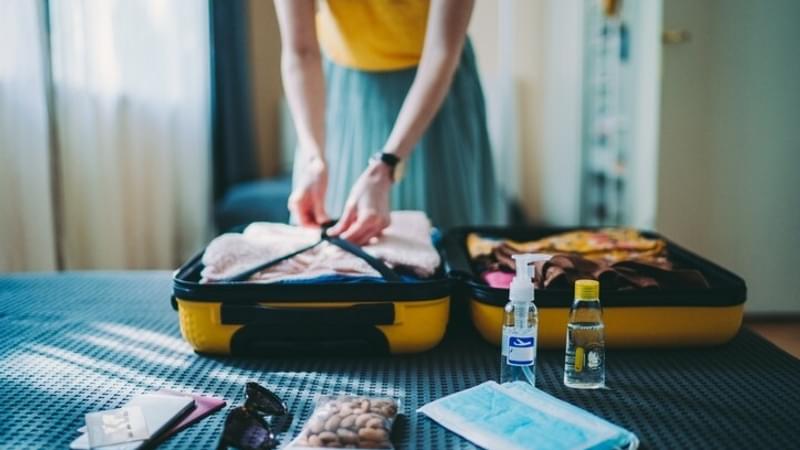 The Chancellors Spring Statement came only hours after the latest inflation figures were published, emphasising, if it was needed, what a difficult year ahead this could be. 
The forecast for consumer spending in 2022 was good, and travel has clearly benefited from the pent-up demand, although risks remain. After two years, some travel businesses are now sorely under-funded, and any hiccups ahead could throw businesses off course. The business rates reduction announced last year will certainly help, possibly the most important issue for small businesses.  
It clearly makes sense for consumers to stick with ATOL protected holidays and it may be difficult for new untried airlines to get off the ground in 2022. Aviation fuel has risen 30% in the last month alone and most airlines are now looking to increase fuel surcharges to cover the cost. Cruise lines are not immune to financial failure as the recent failure of Crystal Cruises showed and Saga Travel's results today of a loss of £80 million shows that there is still a way to go before, we see a clear road ahead.  
2022 has the potential to be a year of recovery - whether that continues into next year remains to be seen. 
For further guidance on this topic, please Contact Us. 
Read the latest tax commentary - visit our dedicated Spring 2022 Forecast Statement Hub. 
Resources, advice and practical guidance from our experts to help you prepare and manage the impact of upcoming tax changes.