Trader Support Service – Key commodity code update
Andrew Thurston · February 10th 2022 · read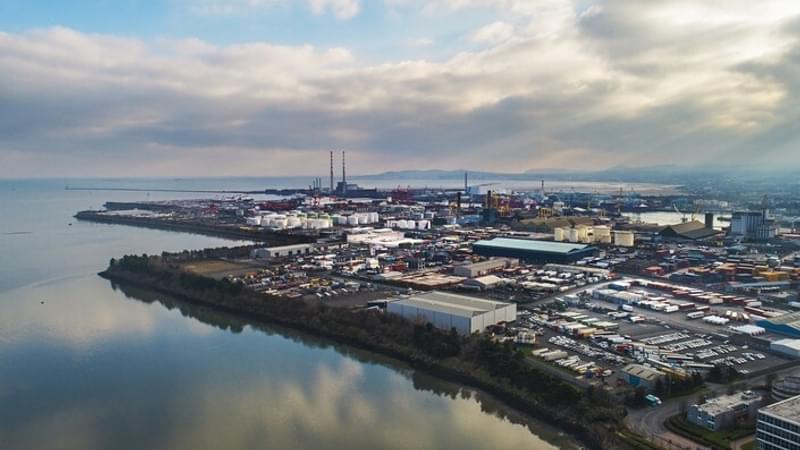 Trader Support Service – Grouping goods under a single commodity code
TSS simplifications available for businesses exporting goods to Northern Ireland.
Although this has been possible since the introduction of the TSS system, using the Additional Information (AI) code 00600, TSS has been updated so this is recognised using a new Additional Procedure Code (APC).
The new APC is F47 and allows for the grouping of goods under a single commodity code.  In most cases this will be beneficial to businesses who are importing goods that are either "not at risk" or claim the zero-tariff as GB originating goods as it will minimize the amount of multi-line entries required on a TSS declaration.
Even if the above is not applicable, you can still use this simplification but you will need to determine the commodity code that has the highest rate of customs duty for the consignment.  For low value consignments, this may still be beneficial as it saves the processing time taken to submit the TSS declaration.
A step-by-step guide to using the F47 APC can be found at the following link: https://www.nicustomstradeacademy.co.uk/wp-content/uploads/2021/07/210708-Grouping_Guide_v1-Final-.pdf. 
Get in touch
If you have any questions, please get on touch with our Customs Duty Team who will be able to advise you on this subject