UK Finance Market Overview 2023
Greg Taylor · June 6th 2023 · read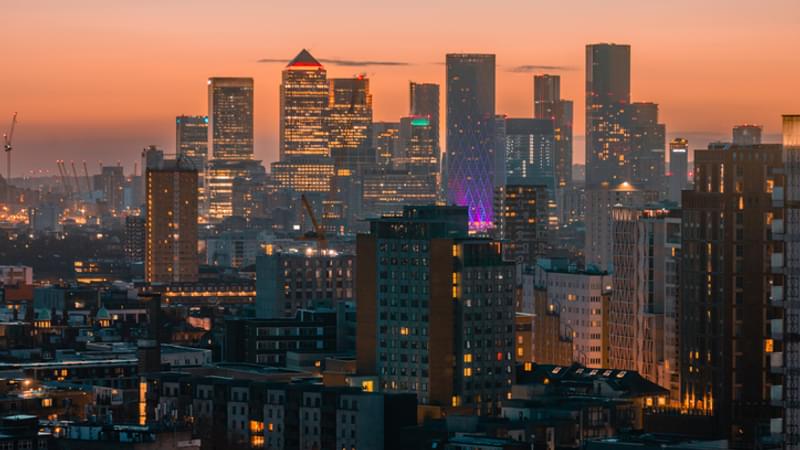 The UK economy expanded by four per cent in 2022. Looking at a sector breakdown of growth across last year, services expanded by 5.5 per cent, but output remains below pre-pandemic levels. It was a good year for professional, scientific, and support services, accommodation and food, and transport, storage, and communications, all of which have recovered output lost during Covid-19.
2022 was also a relatively good year for construction, which has seen steady growth in the post-Covid-19 period and expanded by 5.6 per cent last year.
There was a further upside surprise in recent data with a stronger profile for business investment than previously thought. Investment by businesses rose by ten per cent in 2022 and is now within touching distance of pre-Covid-19 levels.
Gross lending by the main high street banks totalled £18.4bn over 2022, which is down 18% on 2021 and shows the need for the challenger banks and other alternative lenders is very much required to assist SME's where banks can't or won't help.
The number of overdraft applications rose by 22% in 2022 compared with the previous year. Meanwhile, 2022 overall was a strong year for invoice finance and asset-based lending (IF/ABL), with UK Finance members supporting businesses with a total turnover of over £300bn for the first time ever – exceeding the previous record of £288bn in 2018.
The rise in overdraft applications, plus the increased use of asset based lending shows the growing need for products to manage cashflow in an environment of sharply rising costs.
As we moved into 2023 a survey by the Institute of Directors (IoD) has revealed an increase in business confidence in April, rising from -13 in March and a low of -64 in November to -5 last month.
Business confidence in the UK economy is much improved compared to the end of last year, and at MHA Financial Solutions we've certainly seen an increase in clients looking for finance to support future growth, which we've been delighted to support our clients by sourcing the best products available.
Get in touch
If you would like to know more about how we can help, then please contact us using our online enquiry form