UK Trader Scheme changes: Transitioning to UKIMS under Windsor Framework
Andrew Thurston · July 10th 2023 · read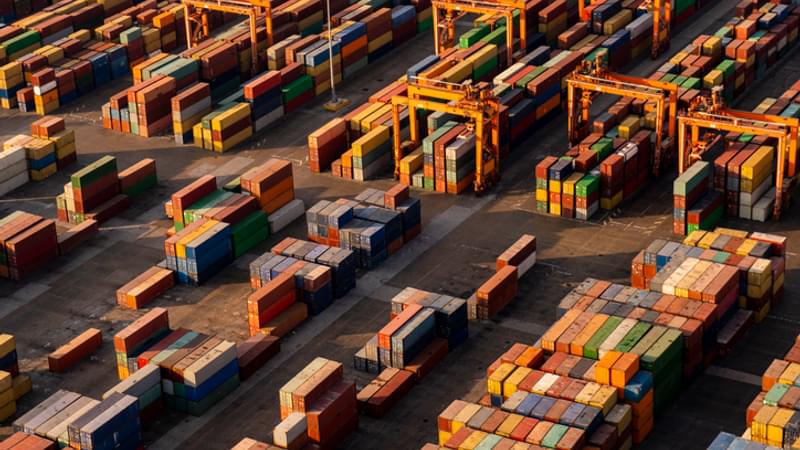 HMRC are writing to all holders of the UK Trader Scheme (UKTA) authorisation to inform them of the upcoming changes due to the Windsor Framework.
Under these changes, the existing UKTA will cease to exist from the 30 September 2023 and is being replaced by the UK Internal Market Scheme (UKIMS). It is crucial to take immediate action to ensure timely approval under the new scheme.
While the information required for the original UKTA was relatively straightforward, the additional controls under the Windsor Framework have required HMRC to request additional information to ensure an applicant can comply with the new rules.
Notably, the revised requirements entail providing more detailed information on procedures and records to ensure there are satisfactory controls on the goods to minimise the risk of unauthorised movement into the European Union.
At MHA, we appreciate that these new requirements will result in applicants needing to review and document existing processes. Our team of experts are available to assist your company in ensuring that it has the necessary records and controls, helping you avoid any potential penalties and assessments.
If you require assistance with your UKIMS application, please contact our Customs and Excise Duty Team who will support you throughout this new process.