Underwhelming support for UK's green economy risks undermining Net Zero targets.
Posted on: March 21st 2023 · read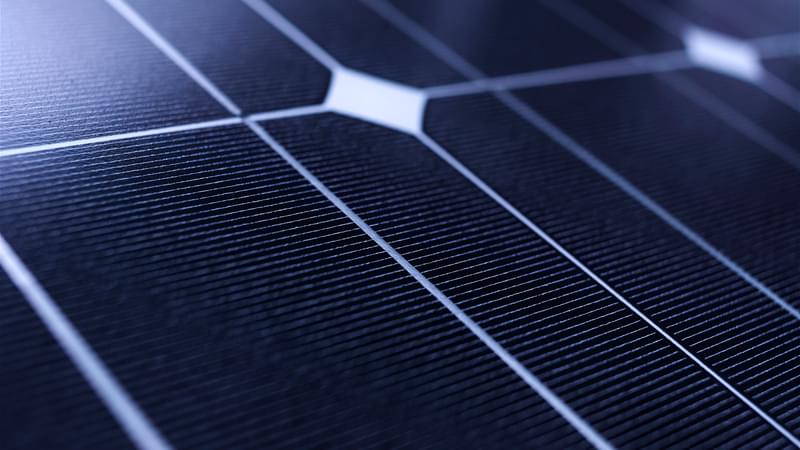 The failure to introduce more ambitious support for EVs, solar and energy efficiency technologies may undermine the UK's Net Zero target.
The announcement in the Spring Budget of an increase in the annual investment allowance to £1m and launch of the full expensing scheme provides small businesses with a valuable opportunity to invest in new, more efficient equipment. The move will help many businesses along the path to reduced energy costs, which will be particularly welcomed against the backdrop of high energy costs and uncertainty over the UK's short- and medium-term energy security.
That said, the government has somewhat sat on the fence regarding Net Zero by not providing greater support and investment initiatives for renewable energy. With the ban on internal combustion engine vehicles looming large in 2030, data is clearly showing that more support is required to build confidence and encourage investment in EV public charging. Electric vehicle drivers will be particularly disappointed that the tax bracket on VAT for public charging wasn't reduced from 20% to 5% to bring it in line with domestic charging.
With the energy crisis still a big issue for many businesses, a lack of further initiatives to encourage businesses to invest in solar and other energy efficiency technologies is a misstep from the government. Not only would this have supported the industry amid a challenging economic environment, but it can also underpin the UK government's goal of achieving Net Zero by 2050.
For more insights like this...Visit the MHA Spring Budget 2023 hub
You'll find resources and practical guidance on any new tax measures and spending policies announced, to help you understand and manage the impact on you and your business.