VAT free shopping scheme combined with weakness of sterling will make UK shopping hub
Posted on: September 23rd 2022 · read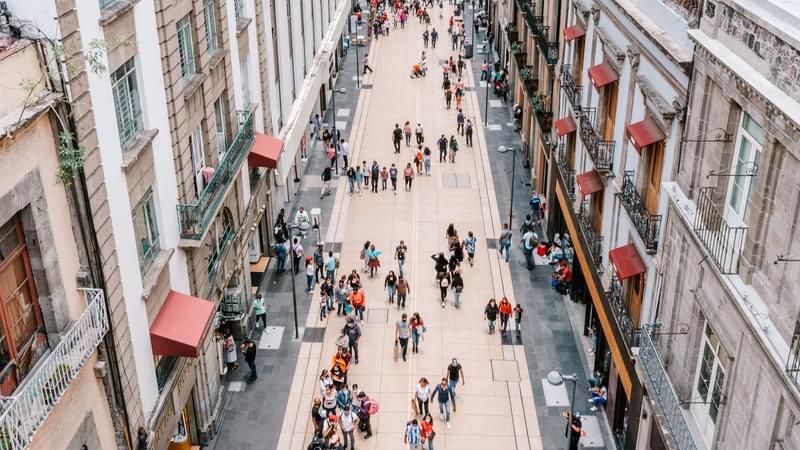 In his Mini-Budget on 23 September, Chancellor Kwasi Kwarteng unveiled a scheme for VAT free shopping for foreign visitors to the UK. The policy is a good one but potentially tricky to implement correctly as it involves a new digital system and HMRC's record here is mixed.
The Chancellor's modern, digital, VAT-free shopping scheme will be a welcome boost for the high street especially with the relative weakness of sterling, which already makes the UK an attractive tourist destination. Until Brexit the UK, as part of the EU, did operate the Retail Export Scheme for non-EU visitors, so we're not breaking new ground here. Delivering the scheme does entail a new digital scheme in Great Britain and modernising the existing scheme in Northern Ireland.
Potentially the scheme could prove troublesome to implement. HMRC have been involved in many digital roll outs recently. We hope that delivery can be achieved in a relatively short time frame without some of the issues experienced in the bigger projects such as Making Tax Digital and the new Customs Declaration service.
For further guidance on any of the tax measures discussed in this article, please contact your usual MHA advisor or Contact Us.
Read the latest tax commentary – visit our dedicated hub where we will be providing resources, advice and practical guidance on what these emergency tax measures mean for you and your business, to help you prepare and manage their impact.