VAT issues and common pitfalls to avoid within the Professional Practices sector
Carolyn O'Shea · September 15th 2023 · read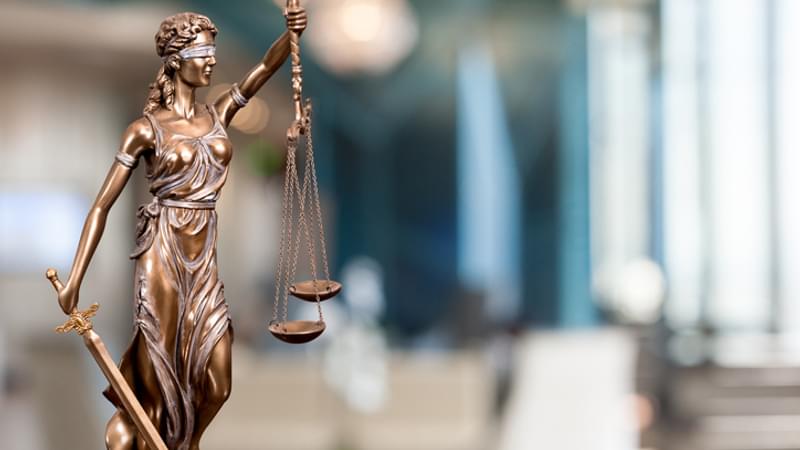 Are you aware of the VAT issues and common pitfalls to avoid within your firm? Our VAT and professional practices experts discussed the key VAT issues affecting legal practices.

Issues covered:
Tax point rules
Disbursements – when you have to charge VAT
Common rules and good housekeeping
Watch the full webinar below

Our VAT experts can also provide your firms internal VAT team with guidance on VAT as it relates to your firm, what VAT should be charged to your customers insider and outside of the UK, and what VAT can be reclaimed.

Downloads
Our VAT experts have written a case study piece, to further understand how our internal VAT training can impact you, and your firm.