What happens when you get it wrong?
Joanna Rose · August 1st 2023 · read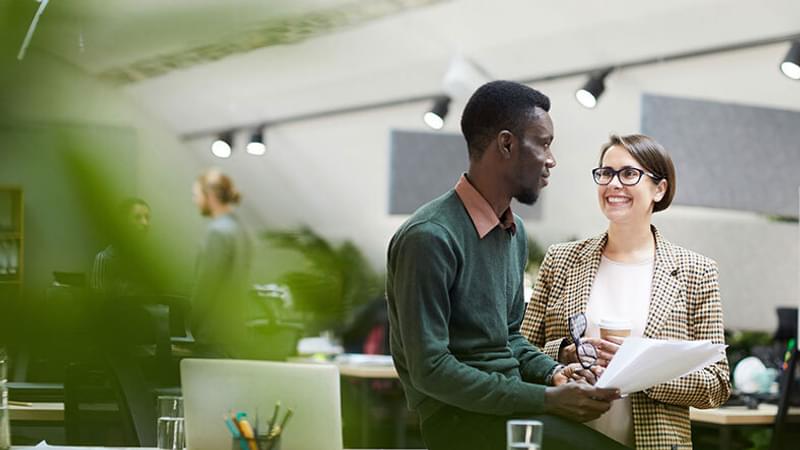 Claims of discrimination at Employment Tribunal vary year-on year. As an award for cases of discrimination and harassment is uncapped, these cases often attract media attention, which can be detrimental to a company's brand and reputation. Not having appropriate policies and practices in place that advocate equality, diversity and inclusion can lead to unclear guidance for individuals and difficulty maintaining at Tribunal that individuals are appropriately trained. An Employment Tribunal can award damages not only for compensation for financial losses but also for injury to feelings. The bands of awards for injury to feelings are known as the Vento bands after the case in which guidance was first set out Vento v Chief Constable of West Yorkshire. In respect of claims presented on or after 6 April 2023, the Vento bands are:
Lower band of £1,100 to £11,200 (less serious cases);
Middle band of £11,200 to £33,700 (cases that do not merit an award in the upper band);
Upper band of £33,700 to £56,200 (the most serious cases), with the most exceptional cases capable of exceeding £56,200.
To help ensure that you are advocating equality, diversity and inclusion within you organisation you might want to consider ways to;
Promote a culture that does not tolerate or encourage any form of discrimination
Ensure that robust policies and procedures are in place
Provide training on induction and refresh training on a regular basis
Ensure that such training is up to date and effective
Take appropriate disciplinary action if an employee discriminated against another
Learn from any incidents of discrimination to prevent them from re-occurring.
For support with any of the above HR Solutions are able to work with you to help write policies, design and deliver training, and offer ongoing support.

Should you find yourself in a position where a claim has been raised against you HR Solutions are able to support you by liaising with ACAS, supporting the drafting of documents and helping to guide you to a resolution.
Get in Touch
If you have any questions, please do not hesitate to contact a member of our specialist team by using our contact the team button.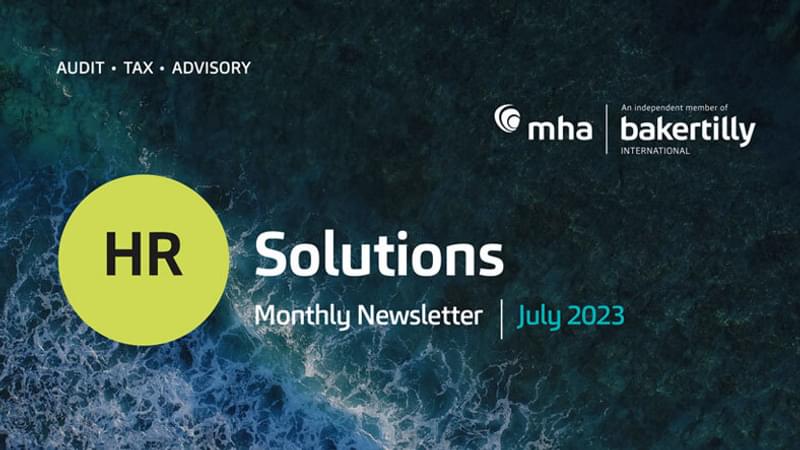 HR Solutions Newsletter - July 2023
Stephanie Pote
Senior HR Consultant
Read more about HR Solutions Newsletter - July 2023

Read more