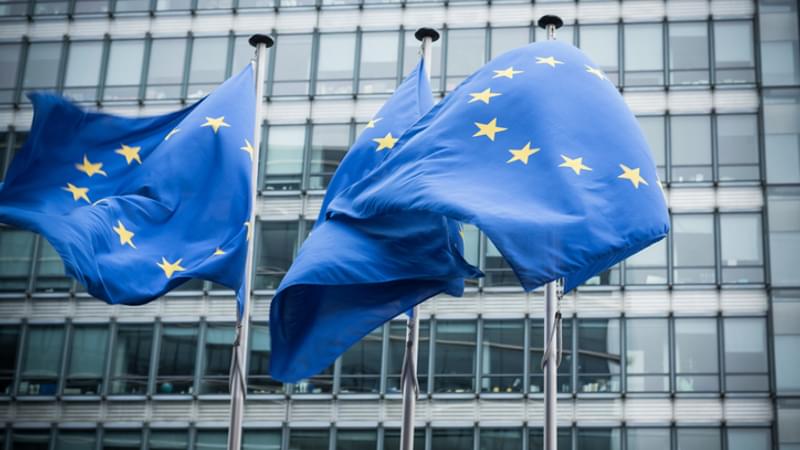 What is EU Taxonomy?
Mark Lumsdon-Taylor · October 12th 2023 · read
The EU Taxonomy (also referred to as the 'Green Taxonomy') is a classification system that establishes a list of sustainable economic activities. It's purpose is to enable sustainable investments and to facilitate greater transparency by providing a common framework for defining sustainable activities.

Who does the EU Taxonomy apply to?
Any company that falls within the scope of the Corporate Sustainability Reporting Directive (CSRD) must report in accordance with the EU Taxonomy. However, mandatory reporting does not mean that all activities must be aligned.
Companies that fall outside of CSRD can disclose the information voluntarily, in order to gain access to sustainable financing.
Is it easy to align with the EU Taxonomy?
Firstly, not all economic activities are covered by the EU Taxonomy, so it's important to check whether your own activities are mentioned. For example, coal mining companies are not mentioned in the EU Taxonomy, so their activity cannot be aligned.
The economic activities must contribute to at least one of the six environmental objectives described by the EU Commission.
These are:
Climate change mitigation,
Climate change adaptation,
Sustainable use and protection of water and marine resources,
The transition to a circular economy,
Pollution prevention and control,
Protection and restoration of biodiversity and ecosystems.
In addition, no harm may be inflicted on any of the six objectives. The precise qualitative and quantitative criteria, such as methodologies and limits, can be found in the Delegated Act of the EU Taxonomy.
The other vital element is that an activity must comply with labour and social rights.
Essentially, if the activity is included in the EU Taxonomy and meets criteria 2, 3 and 4, the activity will be aligned with the EU Taxonomy and therefore considered as sustainable.
The EU Taxonomy relationship to other frameworks
Sustainable Finance Disclosure Regulation (SFDR)
Sustainable Finance Disclosure Regulation (SFDR) – applicable to investment companies and financial institutions) uses the EU Taxonomy as a framework for determining the financial sustainability of economic activities. Larger companies report in accordance with CSRD and EU Taxonomy, enabling investment companies to disclose the sustainability level of their investments (or investment products) in accordance with SFDR.
Corporate Sustainability Reporting Directive (CSRD)
The EU Taxonomy helps with implementation of Corporate Sustainability Reporting Directive (CSRD) by providing a framework for identifying sustainable activities a company can report on. It enables companies to identify, assess and disclose the environmental impact of their activities, products and investments. The EU Taxonomy identifies sustainable activities, and the CSRD provides the reporting framework, including activities aligned with the EU Taxonomy.
How do we work with the EU Taxonomy?
The EU Taxonomy is a vital element in supporting companies in the process of becoming sustainable. It is essential to apply the principles of contribution and no harm, and MHA is well-placed to advise you on the way in which EU Taxonomy can benefit your organisation.