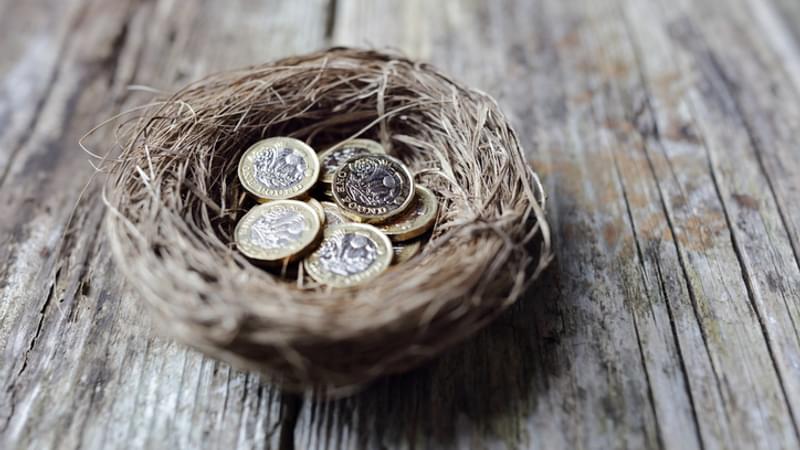 Providing expert, tailored and independent wealth management advice for High Net Worth and Ultra High Net Worth individuals and their businesses.
Whatever your age and circumstances, our team of financial advisors help you to achieve your personal and business financial goals.
We offer a highly personalised service, advising on a wide range of matters including retirement, investment, estate and protection planning, and associated tax issues.
Our advisors will first get to know you to first establish and understand your financial objectives and, working closely with your usual MHA contact, formulate a comprehensive wealth management strategy tailored to your specific investment objectives and risk profiles.
Our Wealth Management team advise on all areas of financial planning, including:
Family wealth management
Inheritance tax planning to cascade wealth down generations
Protecting and preserving wealth through Trusts
Exit strategies for those considering selling a business
Sheltering interest or dividend income from tax
Tax efficient pension planning
Achieving a balance of income and capital growth in retirement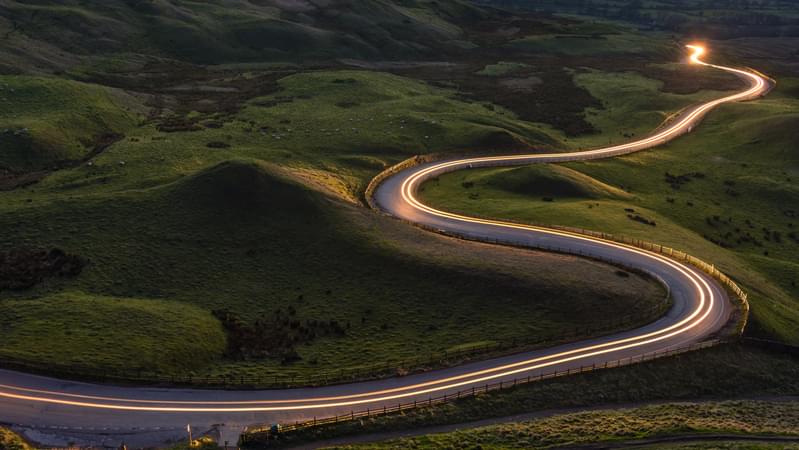 Private Client Tax Webinars
Read more about Private Client Tax Webinars

Read more
Click on your nearest MHA office to find out more about our Wealth Management services
Wealth Management Insight and Events