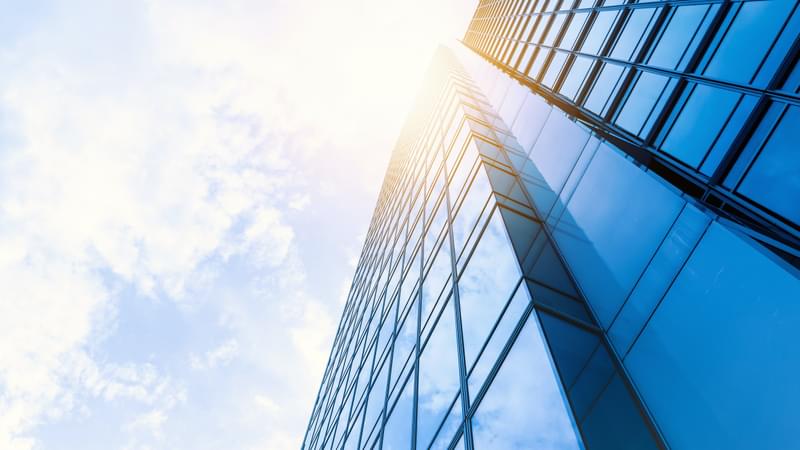 Events
VAT issues and common pitfalls to avoid within the Professional Practices sector
Webinar • 12th Sept 2023 - 12:00pm - 1:00pm
Are you aware of the VAT issues and common pitfalls to avoid within your firm?
Our VAT and professional practices experts will be discussing the key VAT issues affecting legal practices.
Agenda at a glance:
Tax point rules
Disbursements - when you have to charge VAT
Common rules and good housekeeping
VAT as it relates to your business, including VAT that should be charged to your clients inside and outside of the UK, and what VAT can be reclaimed.
There will be opportunity and time at the end of the presentation, to ask our specialists any questions.