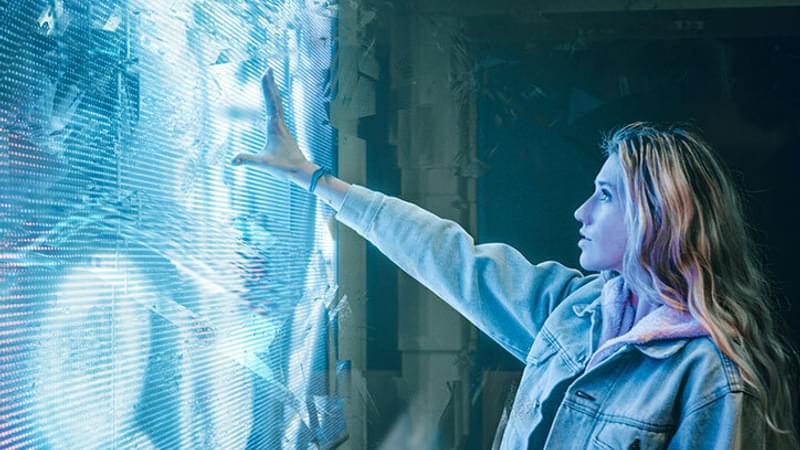 Events
Wales Tech Week - 16-18 October
In person • 16th Oct 2023 - 9:00am - 6:00pm
Event location: International Convention Centre Wales, The Coldra, Catsash Rd, Caerleon, Newport, NP18 1HQ.
We are thrilled to be participating in Wales Tech Week on the Fintech Wales stand.
MHA combines industry knowledge and global scale with adaptability and ambition to support technology clients as they navigate a fast-moving sector with intense demand.
We understand the importance of a sector led approach, as experts in the tech sector we provide tech and digital business owners with a strategic and adaptable team to partner with, drawing on relevant skill sets that can help businesses evolve.
We have in-house specialists for established technology firms looking for growth opportunities, or smaller start-ups looking to establish themselves in the industry, and everything in between through to AIM listed companies.
Our technology accounting team can advise on many areas including:
Audit and Tax compliance
Mergers, acquisitions and exit strategies
Attracting and securing investment
Managing risk associated with cross-border trading and Transfer Pricing Research and development
Maximising return through share incentives, global mobility, and employee taxes