Five minutes with Rory Costello, Audit Graduate
Posted on: May 24th 2021 · read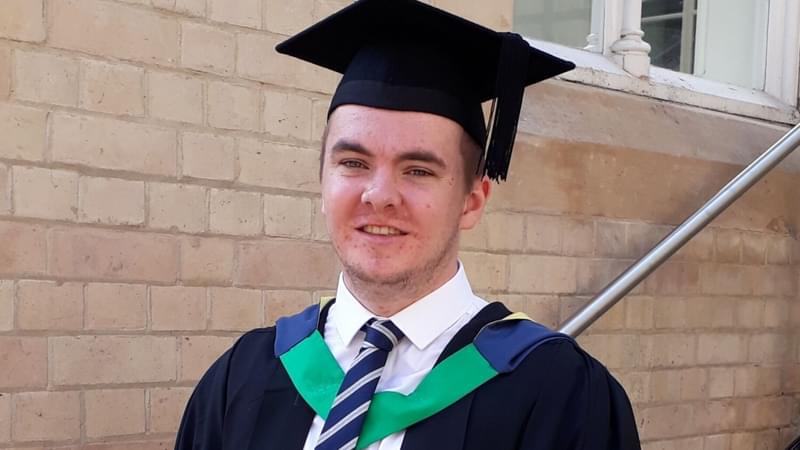 Rory's based in our Northampton office and is part of our 2019 class of graduate trainees and has recently been promoted to an Audit Senior. In this short interview he shares what he has enjoyed most about his role so far, study tips and why he is looking forward to putting on his Christmas jumper again.
You joined the firm as a Graduate and are now studying for your ACA; has working and studying been a challenge?
I would definitely say it was a challenge at first; learning lots at work whilst having to make time for studying and revision in the evenings and weekends. However, being in a team full of other trainees you find lots of support and tips from others that have been in your position. This helped me manage my time so that I could balance both my work and studying as effectively as possible.
What do you enjoy most about your role?
I have learnt lots from the people I work with and the assignments I work on. The variety of companies I have worked with is fascinating, particularly learning and understanding the differences in how they operate. You meet lots of people in this role, and it develops your inter-personal skills, which is beneficial inside and outside of work.
How has your role changed since COVID hit?
Working in the audit department has meant the way we work has massively changed; in normal times we would have constantly been travelling and working on site on client premises. We have introduced new systems and software which have allowed us to continue to work efficiently and maintain the regular contact with both the client and other team members.
How would you describe our culture in three words?
Engaging, supportive and insightful.
What are you most looking forward to at work this year?
Being able to go back to the weekly Friday lunch time pub meal with our team. And Christmas jumper day!
Would you recommend MHA as an employer? If so, why?
I would recommend MHA to anybody seeking a career in accountancy and looking to train towards a professional qualification. The firm offers a great training programme, and you not only learn whilst at college but also on the job. I have found that many of the areas I have covered in exams have been introduced to in my role; this allows me to apply what I am learning practically.
What is the best thing about working within your team?
The best part of working within my team is that everybody is either at the same early stage of their career or has been in that position previously. You find that this brings the team closer as everybody has lots in common and I have built friendships with people I work with which span outside of work.
Our values are Service, Teamwork, Attitude and Relationships.  What do these mean to you, and how do you integrate them into your working day?
These values are important to apply to every aspect of your work, whether that is producing pieces of working or speaking to clients and managers. The firm has a great benefits platform which allows managers and partners to recognise those who demonstrate these values in their job.
Find out more
To start the next chapter of your story with us visit our careers site to find out more about our graduate opportunities below: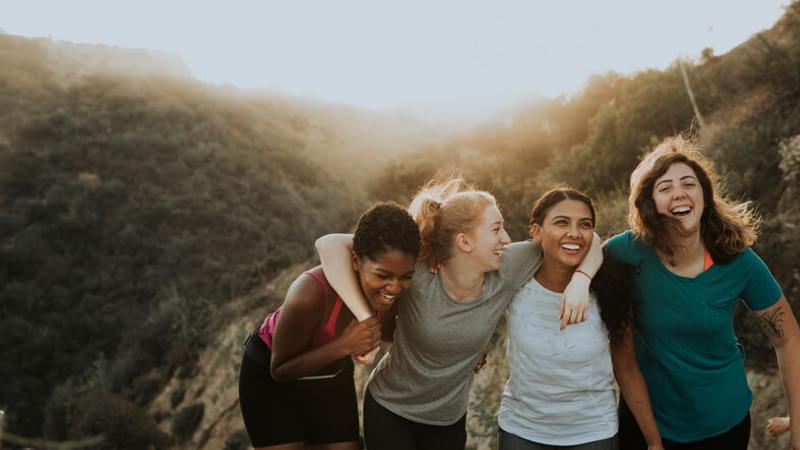 Staff Stories
Read more about Staff Stories

Read more